R500
High-performing, long-distance reading 4K bullet with AI analytics and 2.5x optical zoom.
R500 Camera Specifications
Resolution
8.3MP image sensor, 3840 x 2160 resolution
Pan / Tilt / Zoom
2.5X optical zoom + up to 3X digital PTZ
Field of View
44° - 18° Diagonal FoV
39° - 16° Horizontal FoV
22° - 9° Vertical FoV
Focal Length
11mm - 28mm motorized varifocal lens
Dimensions
146mm (5.75in) x 225mm (8.85in)) x 92mm (3.22in)
Night Vision
Infrared illuminators (130ft in low light)
Onboard Storage Included
512GB or 30 days
1TB or 60 days
Ethernet
10 / 100Mbps, MDI / MDI-X Auto Sensing
Power-Over-Ethernet
Standard 802.3af for one-cable installation
Power Consumption
Max 13 watts
Operating Temperature
-55˚ to 55˚ C
-67˚ to 131˚ F
Operating Humidity
10% - 90% RH
In the Box
Torx key, mounting screws, anchors, waterproof ethernet connector
Baseline Steady State
10 - 30 Kbps per camera
HD WAN Live Streaming
530 - 720 Kbps per camera
CE, FCC, IC, UK, AUS, NZ, NDAA, TAA Compliant
10-Year Warranty Included
R500 Compatible Accessories
All Accessories

Wall Mount

Ceiling Mount

Corner Mount

Pole Mount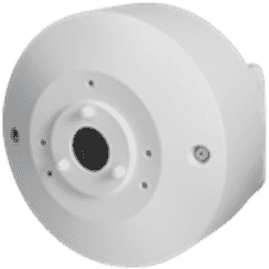 Mounts R500-series bullet cameras to poles.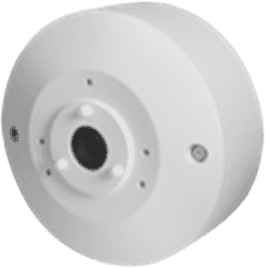 Junction box for use with R500-series bullet cameras.
Explore Other Bullet Cameras
Find the solution that's best suited for your needs. Compare all camera models or view other bullet cameras below.
Compare Cameras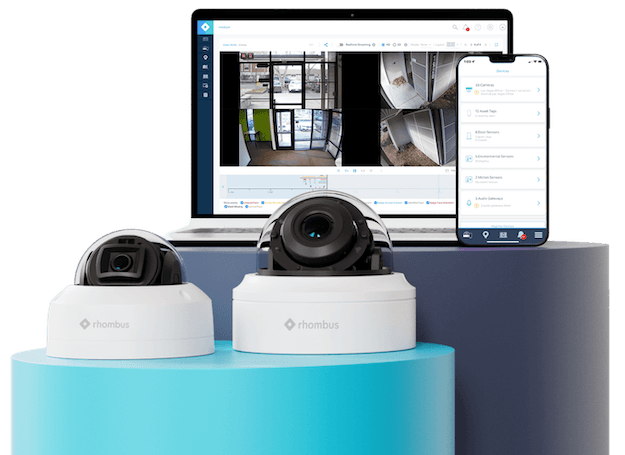 Try Rhombus for Free!
See why school districts, cities, and Fortune 500 companies use Rhombus.
Start Trial