Bullet cameras
Get Long Range Visibility
Protect your organization with cloud-based bullet security cameras. Capture detailed footage at range and modernize your physical security with remote access, onboard analytics, and enterprise-grade performance and reliability.
Deploy Modern Technology in a Classic Form Factor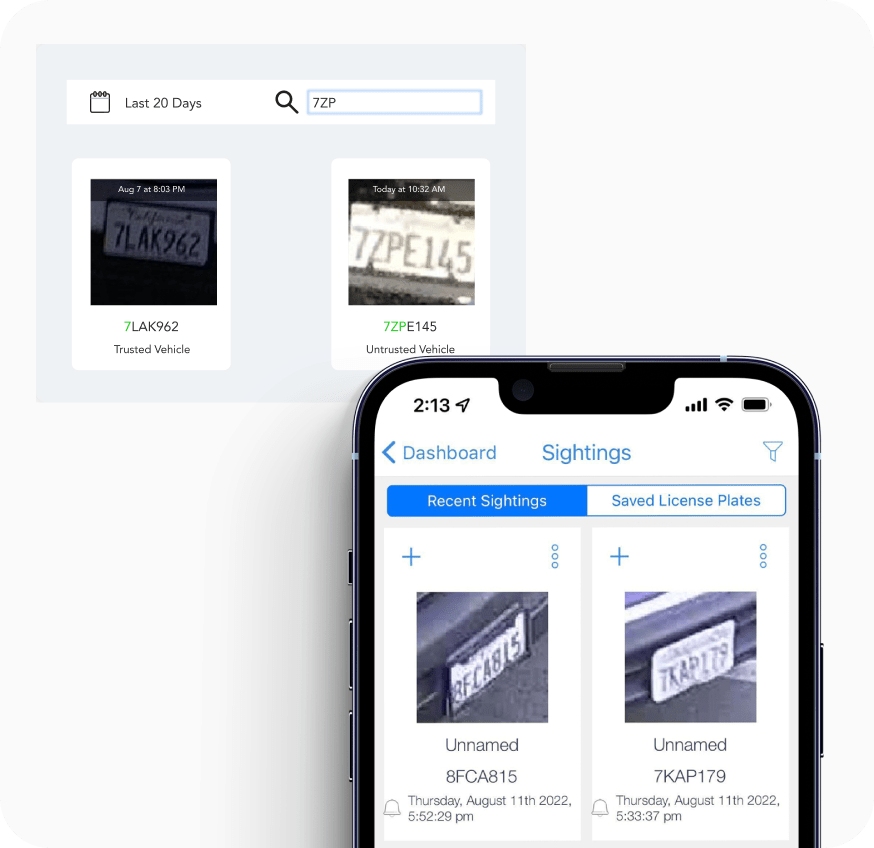 Long-Range Visibility & Analytics
Capture detailed footage at range and enable powerful AI analytics at longer distances. Monitor entryways, parking lots, and more with optical zoom and 4K video.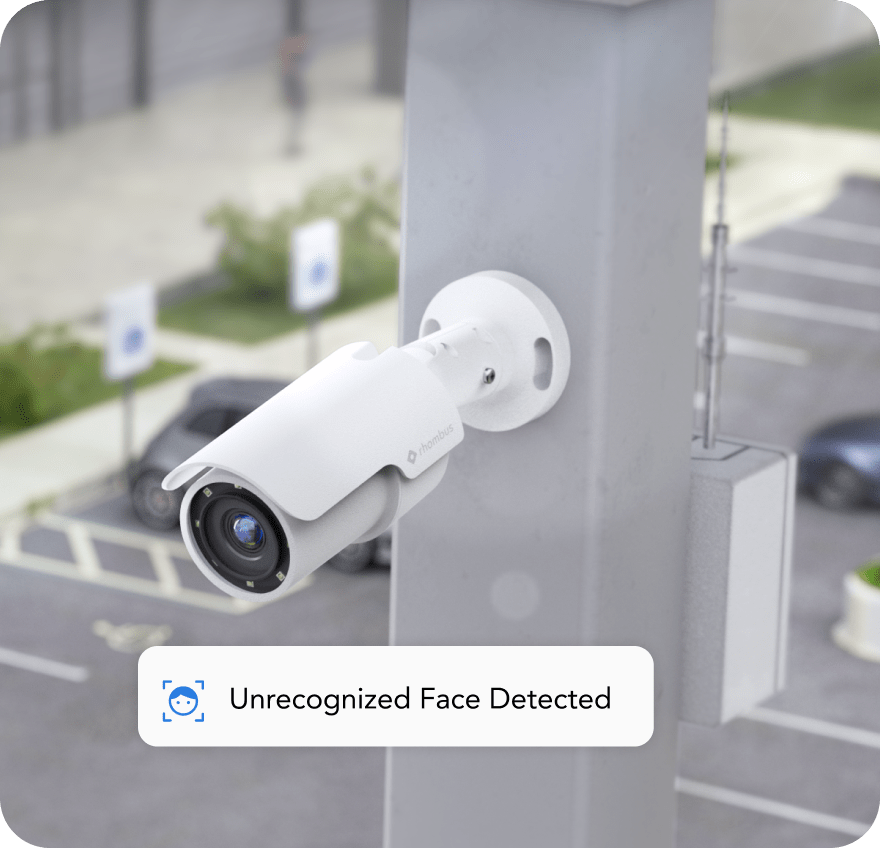 Powerful Onboard Processing
Get crystal-clear footage and lightning-fast processing right out of the box. Footage is analyzed directly on the camera to save time, optimize bandwidth, and accelerate live alerts.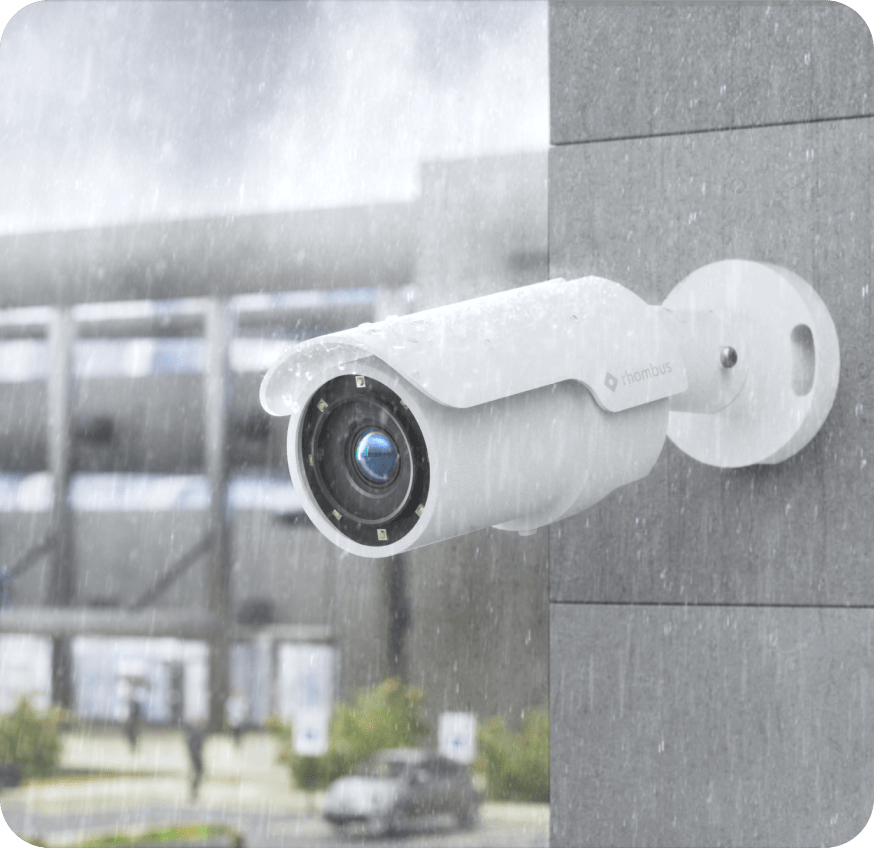 Ruggedized Form Factor
All the advantages of an intelligent cloud camera in a ruggedized, durable form factor. Get reliable coverage in a housing built to withstand the elements.
Capture with Incredible Clarity
Crystal Clear
Video Resolution

8.3MP
Image Sensor

Motorized Zoom
Optical & Telephoto

IP66
Included Onboard

AI Analytics
Included Onboard

10-Year
Warranty
Explore Other Camera Models
See Rhombus for Yourself
Request a demo with our team today and see why industry leaders choose Rhombus
Request Demo