Say Goodbye to Outdated NVRs and DVRs
Limitless scalability, secure remote access, and an easy-to-use web console — see why leading organizations are upgrading to Rhombus.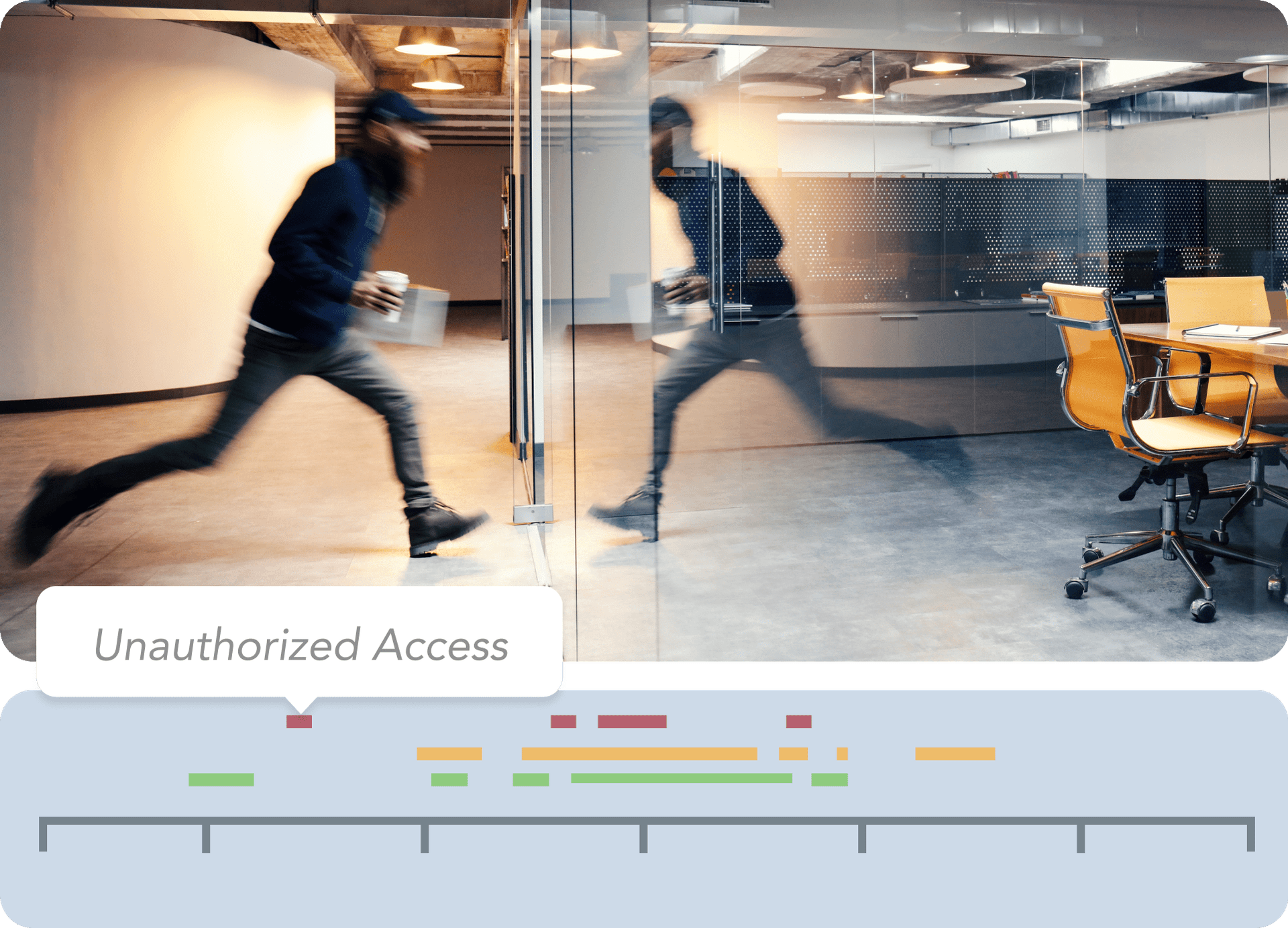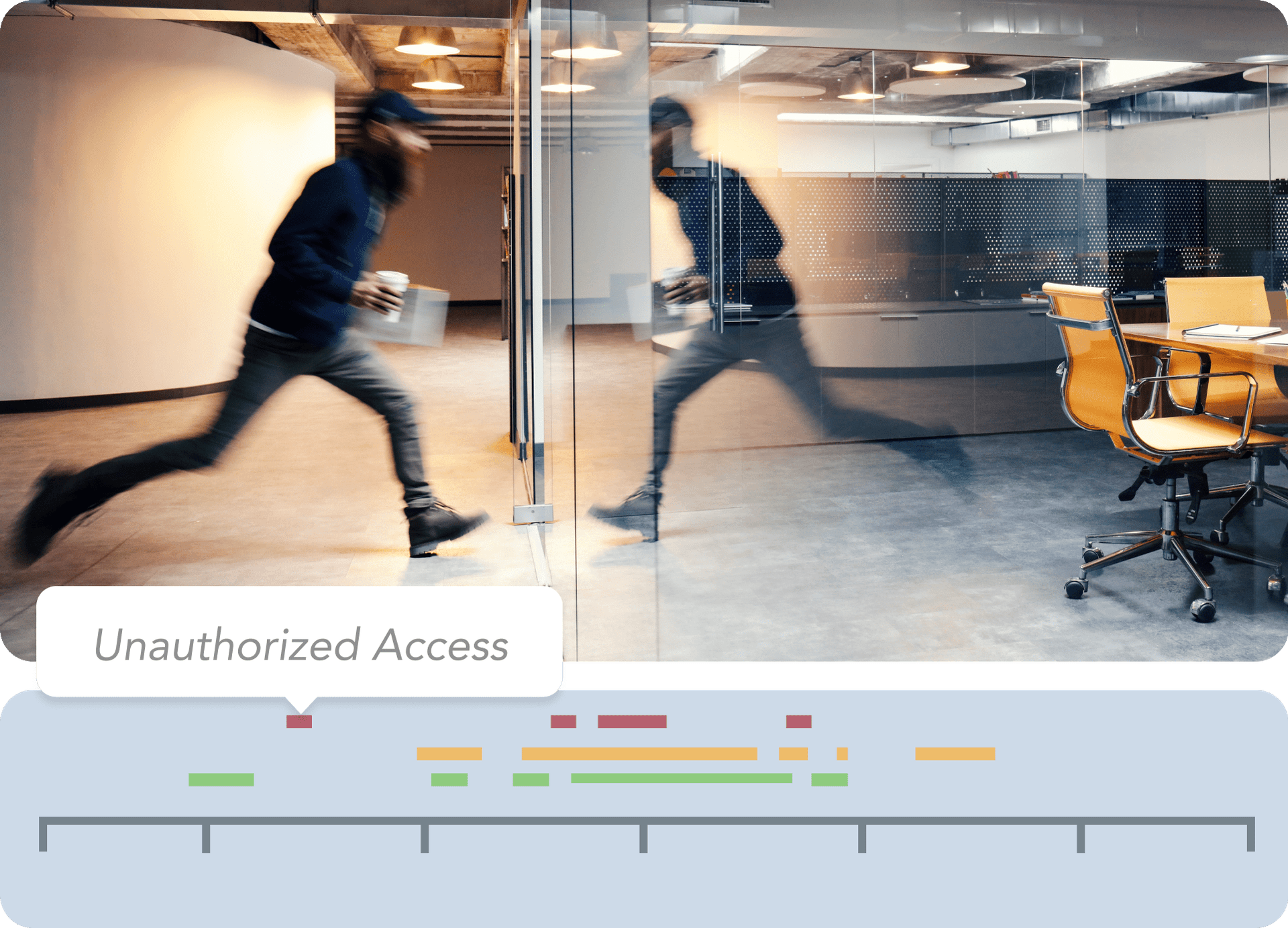 What You Can Expect from Rhombus
infinite Scalability
Unified Platform
Secure-by-Default
UNLIMITED POSSILITIES
A Platform That Grows With Your Organization
Fast and easy deployment anywhere in the world. Manage unlimited devices, locations, and users from a single console. From 10 to 1,000+ locations, Rhombus is there to scale with your needs.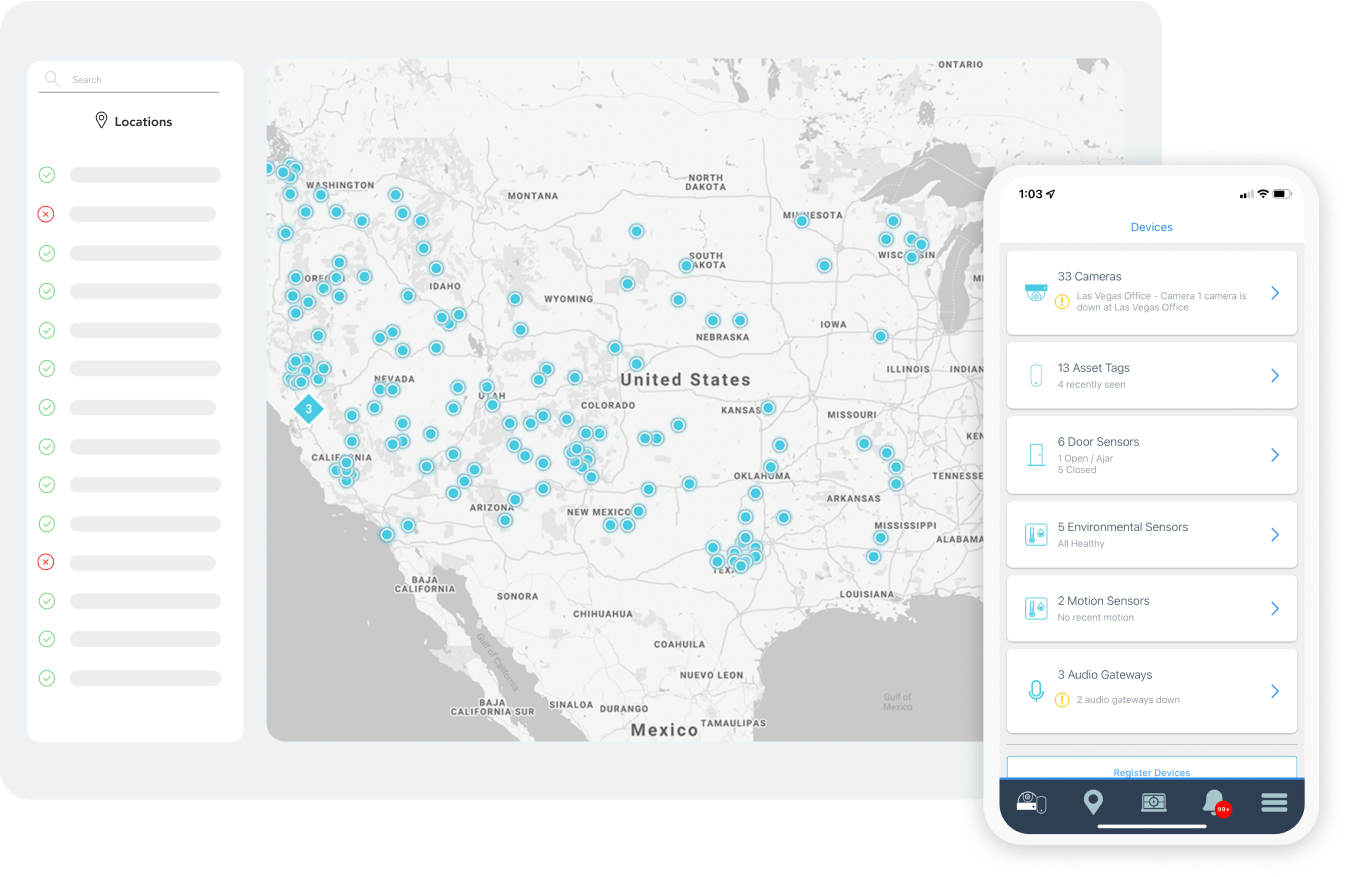 compare
Rhombus's Platform Provides Ultimate Flexibility and Best-in-Class Performance

On-Prem
No NVR/DVRs, servers, or hard drives




Straightforward deployment


Unlimited scalability across multiple locations




Automatic firmware updates




Customizable user permissions


Trusted by Industry Leaders
Rhombus Platform Features
User-Friendly
Rhombus combines consumer-level ease of use with enterprise-grade performance, no technical expertise required.
AI Analytics
Rhombus AI uses machine learning to save time, accelerate investigations, and send real-time intelligent alerts.

24/7 Remote Access
Access live video feeds and receive real-time alerts from a web-based console or mobile app.
Infinite Scalability
Scale geographically and vertically within your organization with unlimited devices, locations, and users.
See Rhombus for Yourself
Request a demo with our team today and see why industry leaders choose Rhombus.
Get Demo