Rhombus ranks #1 in Physical Security on G2
Big news! Based on popularity and user satisfaction, Rhombus has been ranked #1 in Physical Security by G2 in their Fall Report.
A Reliable, Easy-to-Implement Solution for Organizations
G2's Fall Report is in and Rhombus maintains the #1 in Physical Security position. From an easy-to-use platform, plug-and-play setup, and world-class support, it's no surprise that customers love using Rhombus to protect their spaces.
See Why Industry Leaders Choose Rhombus
Rhombus is on another level!
To locate and disseminate incident video took hours and involved the IT dept. Now I can locate the video and send it to concerned parties via a secure link in minutes.
Courtney F.
President & CEO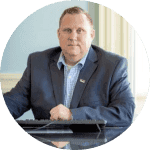 Posted on

Rhombus has changed the way we think of camera systems.
We are replacing our CCTV cameras with cloud-based Rhombus cameras so our teams can view footage from anywhere on the planet!
Brian H.
Advisory Board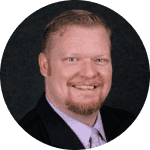 Posted on

A great camera system for remote and lean IT/Security departments.
1. Ease of installation and setup
2. Ease of account/user/role management
3. Ease of use by end users
4. LOW LOW LOW network overhead...
Daniel H.
Information Technology Manager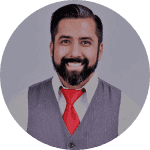 Posted on

Rhombus is awesome!
Rhombus makes all clients and partners feel like family while providing the best technology to meet our security needs.
Dr. Lamar D.
CEO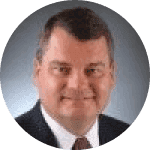 Posted on

Great cameras and system for a small business price.
I like how the cameras are a self-contained NVR. The cameras communicate directly to the cloud, and there is no need for a device in house that needs to be maintained.
Matthew L.
Technology Support Specialist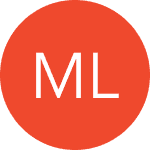 Posted on

Excellent Camera Solution.
We have been able to lean heavily on our Rhombus system to monitor our sales floor & exterior of our building with high resolution.
Massimiliano D.
Paralegal Intern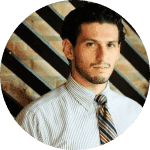 Posted on

Great solution and super easy to manage!
Mounting the cameras is also very easy and the options the cameras provide for coverage are top notch! I would highly recommend these cameras to anyone!
Rob G.
Sales Director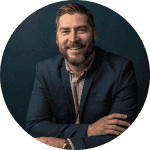 Posted on

Great cloud-based video surveillance solution.
This solution requires no infrastructure and works over low bandwidth connections.
Dan B.
COO of Curated Technology Services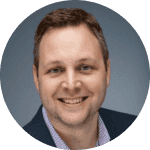 Posted on

Read G2 Reviews

Smart Security Cameras
Smart Security Cameras

Cloud enterprise cameras designed for easy deployment, maintenance, and usability.

Connected Sensors

Obtain real-time, actionable insights across your environment with powerful sensors paired with high-resolution video.

Rhombus Console

Identify, manage, and respond to physical security threats from anywhere with minimal complexity.
See Rhombus for Yourself
Request a demo with our team today and see why industry leaders choose Rhombus
Request Demo