Back to blog home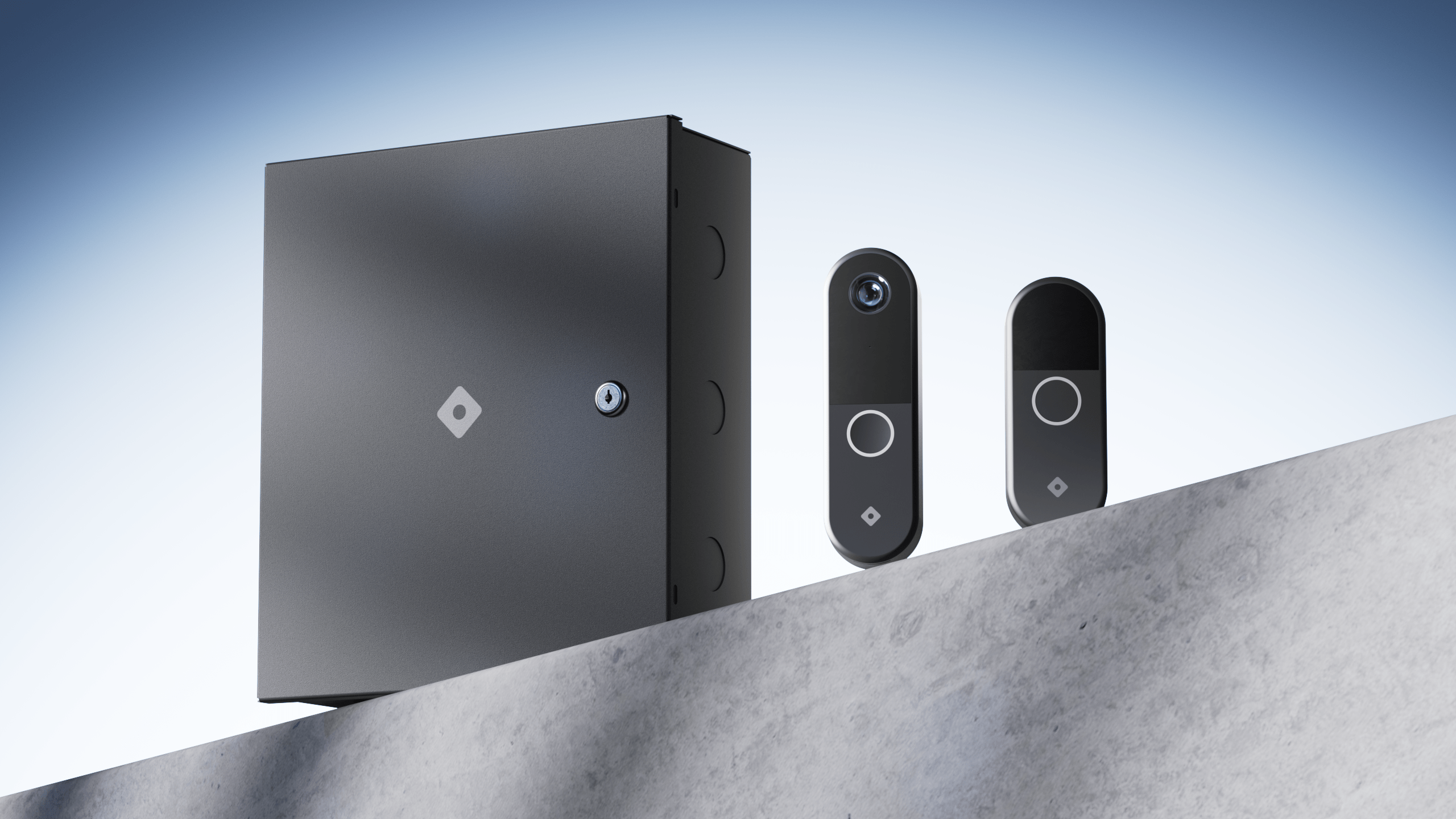 Back to blog home
Introducing Rhombus Access Control: Unified Building Security on a Single Pane of Glass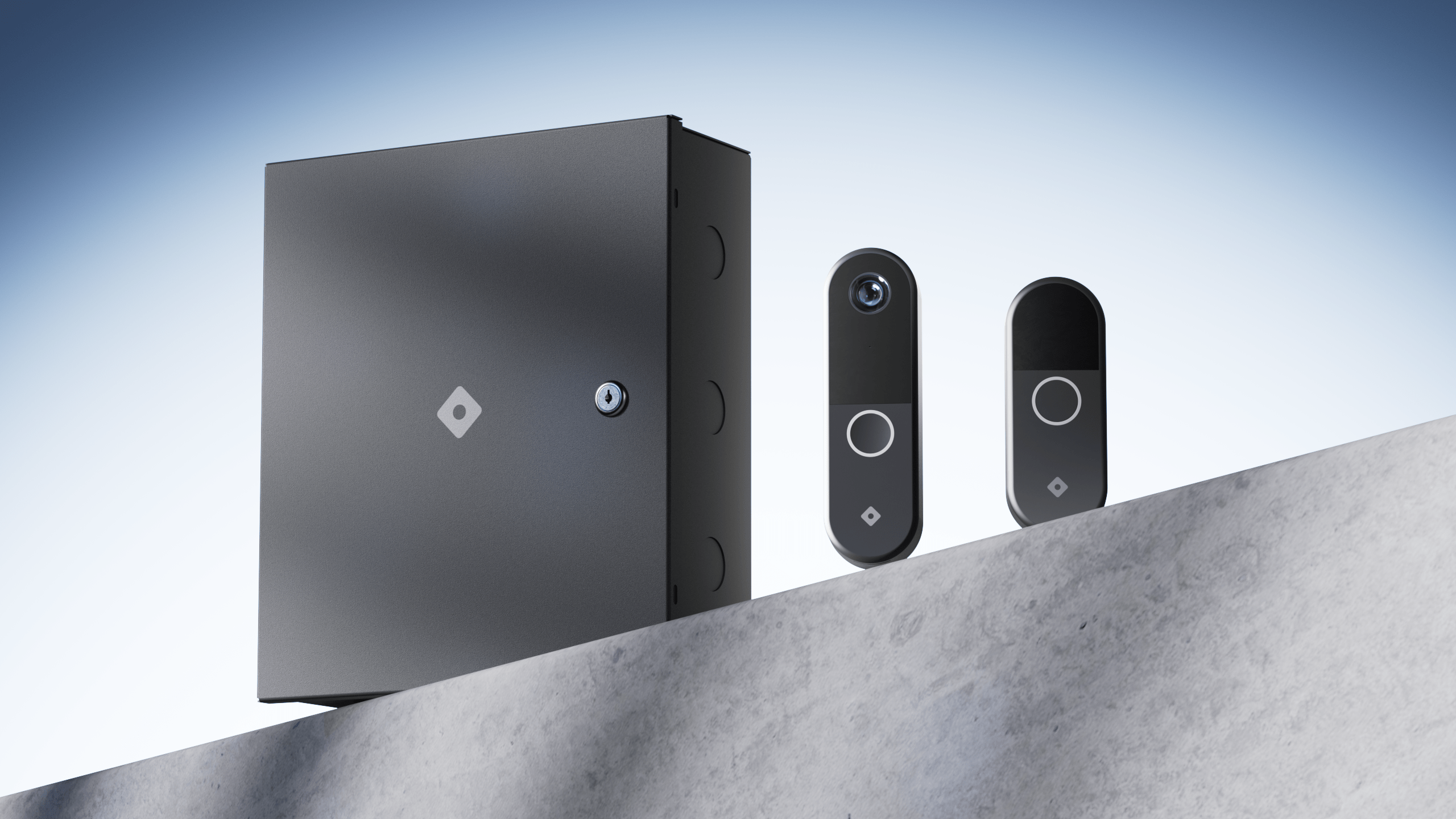 We're thrilled to announce Rhombus Access Control, a new cloud-managed solution that empowers organizations to unify their physical security like never before. Organizations can now remotely manage access control, security cameras, alarms, sensors, and integrations from a centralized platform to improve visibility and operations at scale.
A Seamless Physical Security Experience
Even though the world is highly connected, many modern organizations still experience fragmented physical security. When security technologies are siloed, managing spaces becomes inefficient and complicated. Important data can be missed, time is wasted due to the friction of managing multiple systems, investigations take longer, and emergency response times are delayed.
Rhombus Access Control enables organizations to remotely manage building access and credentials from anywhere and pair access-based events with data from other systems, such as Rhombus cameras, sensors, alarms, and integrations. This seamless experience allows the Rhombus Platform to serve as a central nervous system for physical security management at companies of all sizes.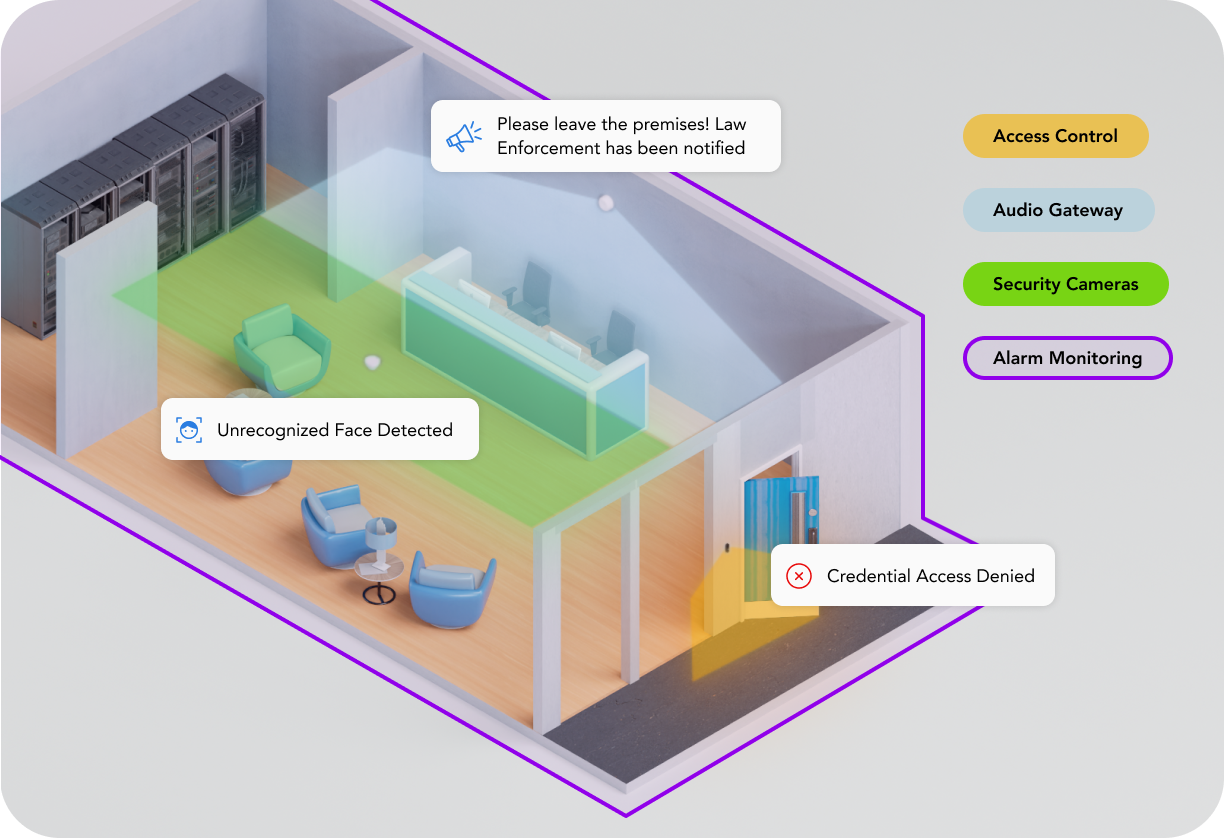 Protect your spaces inside and out with the Rhombus Platform.
Smart, Intuitive Access Control Hardware
All Rhombus devices are built from the ground up with durability, reliability, and security in mind. The Rhombus Access Control product suite includes:
DC20 4-Door Access Control Unit, a cloud-managed access control unit that enables simple installation, remote management, and infinite scalability.
DR20 Door Reader, an intelligent door reader that provides multiple, touchless ways to gain access via physical card, mobile app, remote unlock, and wave-to-unlock.
DR40 Video Intercom, an all-in-one smart video intercom with a built-in doorbell, door reader functionality, and real-time video capture of all access events.
Elevated Access Control for the Modern World
Rhombus Access Control offers easy deployment and management, allowing organizations to centrally oversee an unlimited number of doors and users from a unified web console. Administrators gain customizable control over how employees and visitors move throughout their organization, all from an easy-to-use dashboard.
In addition, Rhombus Access Control provides various benefits to streamline the entire access control experience:
Reliable Cloud Management: Centrally manage doors, users, and access permissions in real time from anywhere in the world.
Remotely Lock and Unlock Doors: Admit or deny entry, and provide guest passes without needing to be onsite.
Set Access Schedules: Save time and reduce workload by pre-programming who can access which doors and when. Automatically admit employees according to work schedules and automatically lock doors at the end of business hours.
Manage and Initiate Lockdown Plans: Save critical time during emergencies by creating lockdown plans. Immediately lock or unlock specified doors during an active crisis such as a fire or active shooter situation.
Secure by Default with Automatic Firmware Updates: Stay ahead of physical and cyber threats with up-to-date infrastructure and new features rolled out constantly at no cost.
Unlock New Insights with Native Video and Audio
Rhombus Access Control provides native video integration with the DR40 Video Intercom and existing Rhombus security cameras. The combination of access control and video delivers additional environmental context, providing a complete picture of what's happening across your facilities.
When a door unlocks, the event is automatically indexed and paired with the corresponding security footage. This allows users to quickly investigate activity and set up custom notifications when issues arise in real time.
Capture synchronized video clips of access events
Easily investigate access events with corresponding footage
Automatic verification of guests in real time as they badge in
Receive live alerts for denied entry, face mismatch, tailgating, and more
Orchestrate sophisticated workflows between access control, cameras, sensors, and alarms
Quickly see who badged in by pairing access control events with live video footage.
Your Security, Your Way—Third-Party Integrations
Rhombus will continue to support third-party access control integrations. This is true for existing and future deployments; whether you currently use a third-party solution or plan to add one, all Rhombus integrations will be fully supported in the Rhombus Console.
The Rhombus Platform is integration-friendly, allowing you to enhance your physical security with dozens of out-of-the-box integrations that connect in minutes with no complex configurations required. Additionally, Rhombus offers a fully open API that empowers you to create innovative functionality for how you want Rhombus to work within your organization.
Rhombus' goal is to help you build the solution that works for you. By leveraging Rhombus' native systems, out-of-the-box integrations, and custom API, you have the flexibility and freedom to customize, grow, and scale as your needs evolve.
Get Started with Rhombus Access Control
Simple to deploy, manage, and use—Rhombus Access Control utilizes the same reliable enterprise infrastructure as all Rhombus devices, ushering in a new generation of modern building security.
Rhombus Access Control is available for preorder now and is scheduled to be released in early Q3 2023. For sales inquiries or additional information, contact sales@rhombus.com.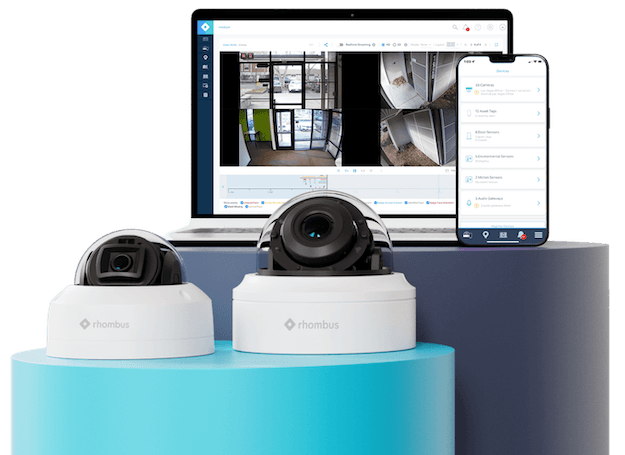 Try Rhombus for Free!
See why school districts, cities, and Fortune 500 companies use Rhombus.
Start Trial