Back to blog home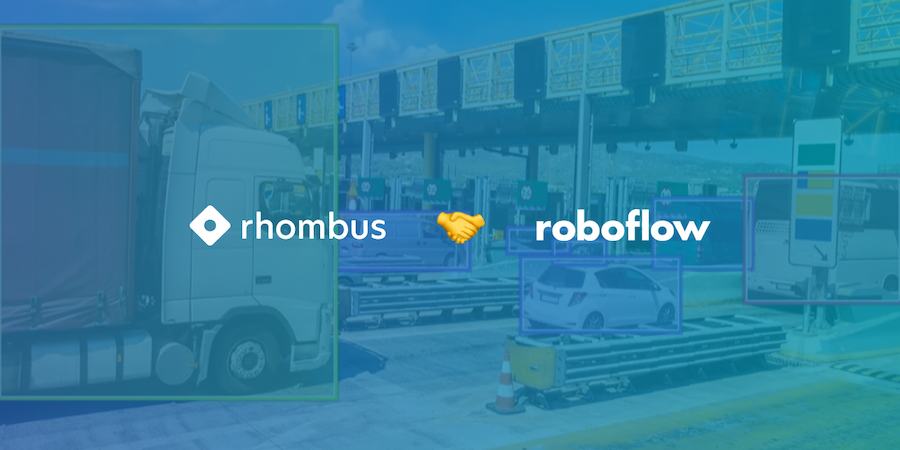 Back to blog home
Deploy Computer Vision Models on Rhombus Using Roboflow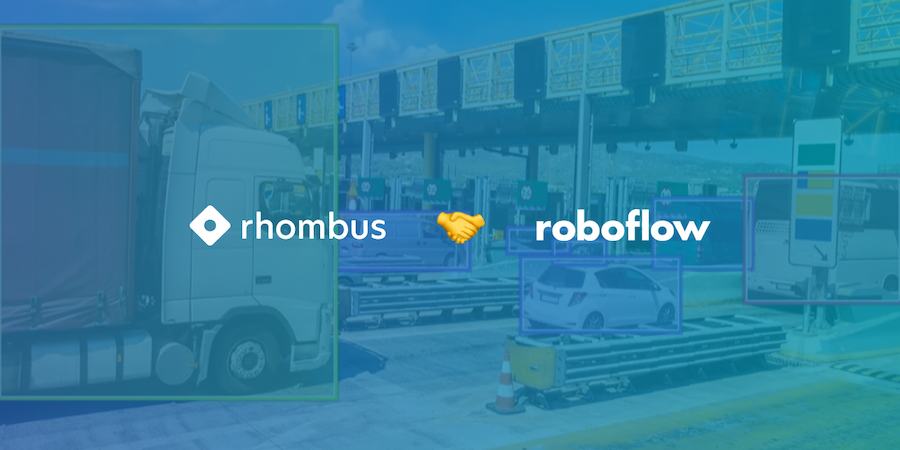 We're thrilled to announce our partnership with Roboflow, a powerful software that make it easy to automatically identify objects, apply labels, organize, and create custom datasets. Roboflow seamlessly integrates with Rhombus, using Secure Raw Streams through Jetson technology to empower users in building, iterating, and customizing AI solutions. 
This integration opens a world of possibilities for Rhombus users. They can leverage Roboflow's computer vision platform to create tailored models for various applications.

For instance, Rhombus users can deploy Roboflow models to: 
Monitor areas of video 
Count, track, and measure custom objects 
Detect anything 
Perform customer behavior analysis 
Quality control in manufacturing
What sets this partnership apart is its simplicity. Rhombus users can easily set up a Roboflow account and connect it directly to their Rhombus profile. Within the Roboflow environment, users have the freedom to label, train, and deploy custom-made Computer Vision models. 
The ability to deploy these models directly on the Jetson eliminates the need for cloud-based processing. This leads to real-time AI analysis for a multitude of applications. With the Roboflow integration, Rhombus users can now take advantage of the power of custom AI to solve their unique challenges.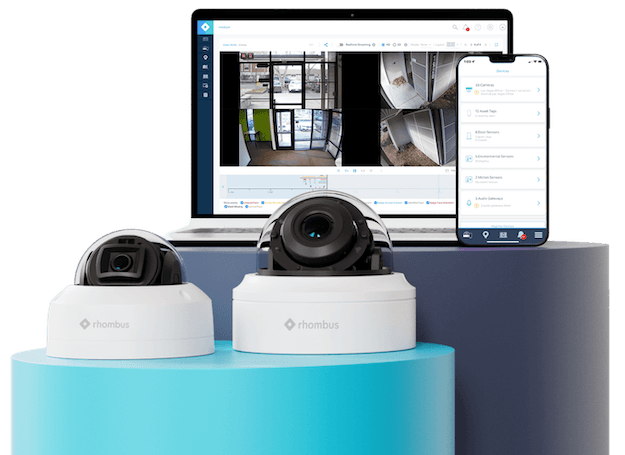 Try Rhombus for Free!
See why school districts, cities, and Fortune 500 companies use Rhombus.
Start Trial