Back to blog home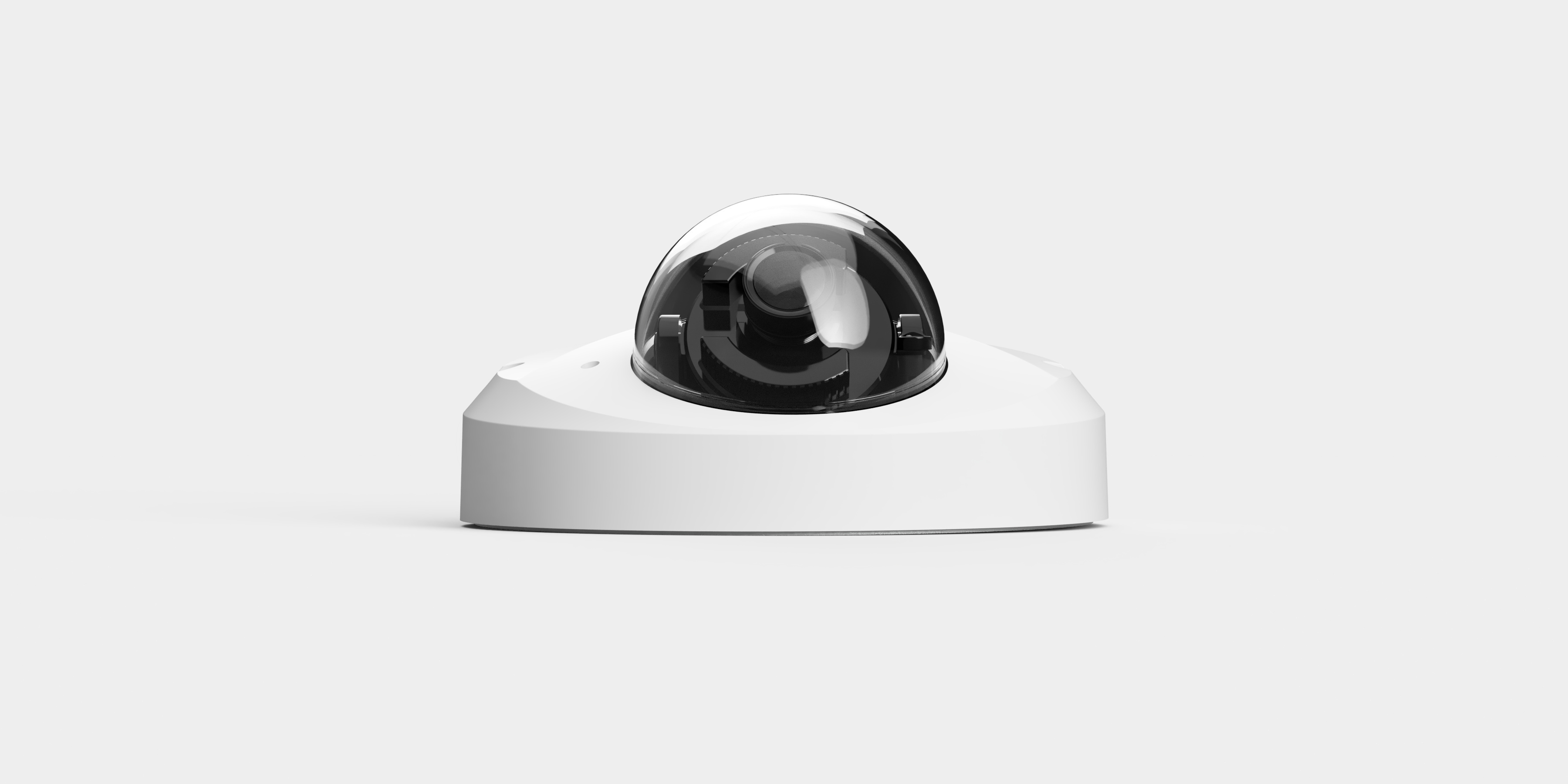 Back to blog home
Introducing the R170 Micro-Dome: Powerful Surveillance in a Discreet Form Factor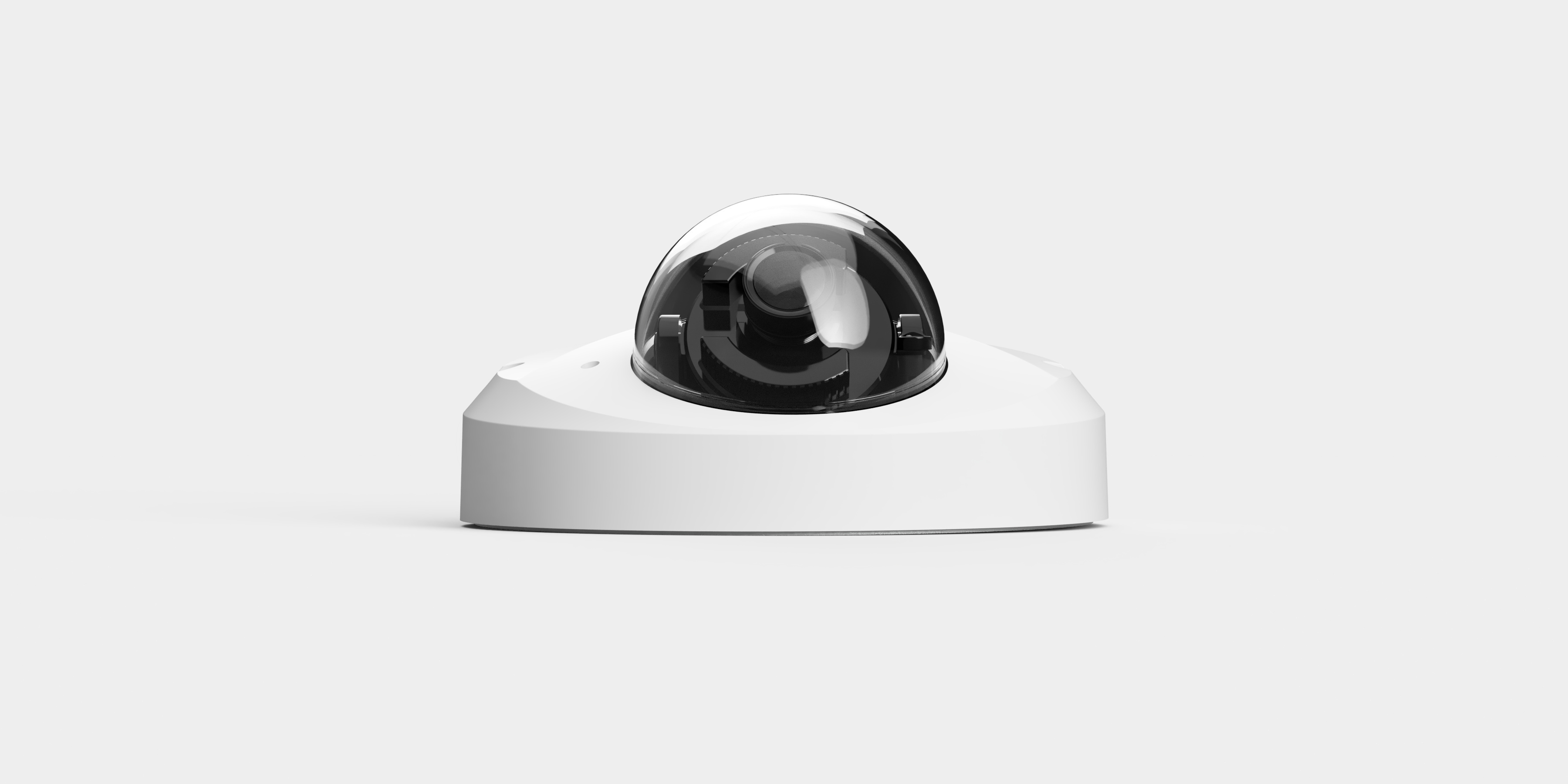 Rhombus' goal is to provide you with enterprise physical security that's easy to use and makes sense in your space. 
We're excited to announce the newest addition to the suite of Rhombus smart cameras: the R170 Micro-Dome.
The R170 is a discreet micro-dome that delivers powerful surveillance and AI video analytics in a small, unobtrusive form factor. Perfect for deployments where aesthetics matter, this micro-dome delivers industry-leading performance in the smallest possible footprint.
Next-generation performance at half the size
The R170 provides incredible performance in a minimalistic form factor to make it easy to create safer, more comfortable spaces. With 5MP of high-resolution video, edge-based analytics, and Rhombus Sensor Network capability, this micro-dome is the smallest, most powerful cloud-native dome camera in the market today.
How does the R170 micro-dome fit in with Rhombus' other smart cameras? As a 5MP camera, the R170 is most similar to the R200 dome camera. Compared to the R200, the R170 has faster processing power in half the amount of space, enabling organizations to receive high-quality video footage while seamlessly blending into nearly any environment.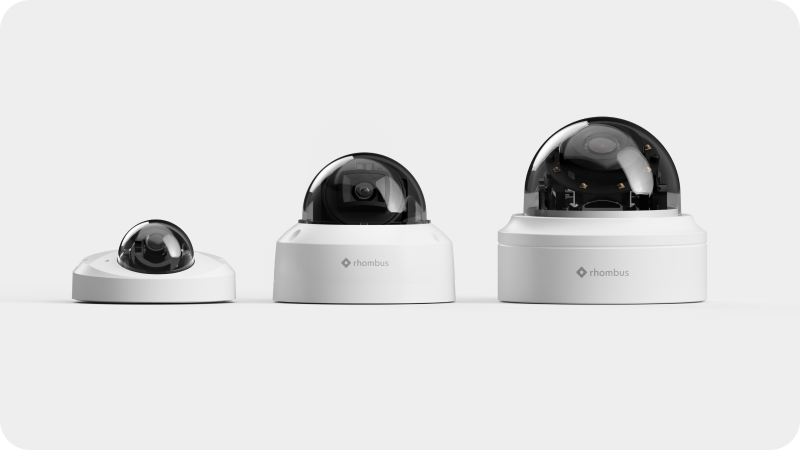 The R170 delivers industry-leading performance in a small footprint. Pictured left to right: R170, R200, R400.
The R170 smart camera at a glance
Micro-dome form factor
5MP high-resolution video
132° diagonal field of view (FoV), 108° horizontal FoV, 76° vertical FoV
Edge-based AI analytics
Rhombus sensor compatibility
Up to 180 days (1TB) on-camera storage
Optional unlimited cloud storage available
10-year Rhombus warranty
Discreet design blends into the environment
The R170 easily blends into the background of any environment and is perfect for organizations that want a cleaner security camera deployment. As a micro-dome camera, it's half the size of a mini-dome and around a third the size of a standard dome. Its small profile and discreet design deliver enterprise-grade video surveillance in an aesthetically-pleasing form.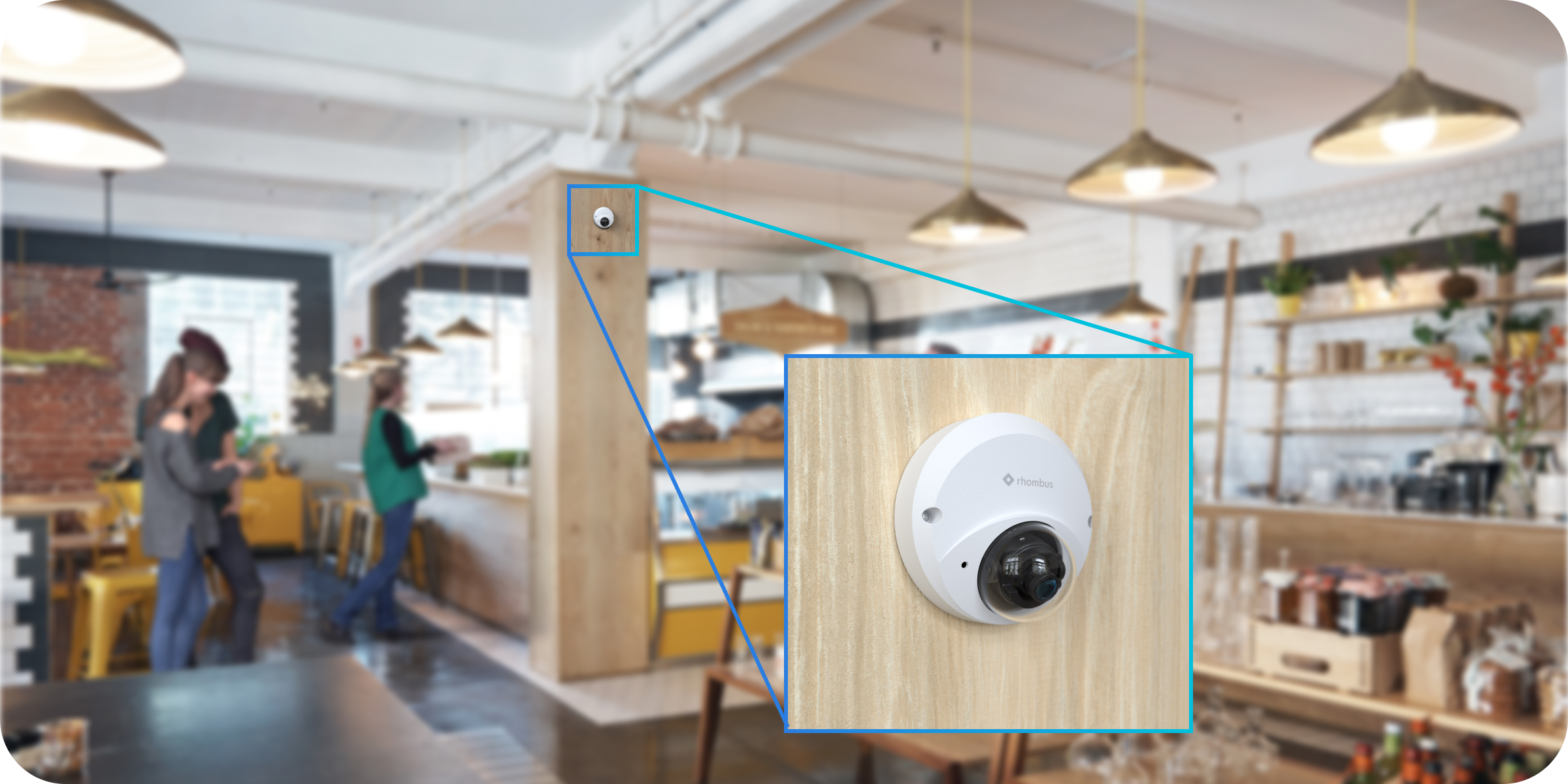 Ideal for retail, hospitality, and office environments
The R170 is an ideal security camera for environments where aesthetics matter. The presence of security cameras—especially bulkier models—can throw off the look and feel of certain spaces. The R170 avoids this with its small footprint and low profile. For organizations that offer a premium or luxury experience, it's especially important that any security cameras present be discreet.
The R170 is suited for, but not limited to, the following industries:
Retail: Manage video security across unlimited locations while keeping cameras discreet and not disrupting the shopping experience.
Hospitality: Increase visibility across your entire facility while preserving site aesthetics and creating a welcoming environment.
Office: Protect employees and staff without the feeling of being 'under surveillance'.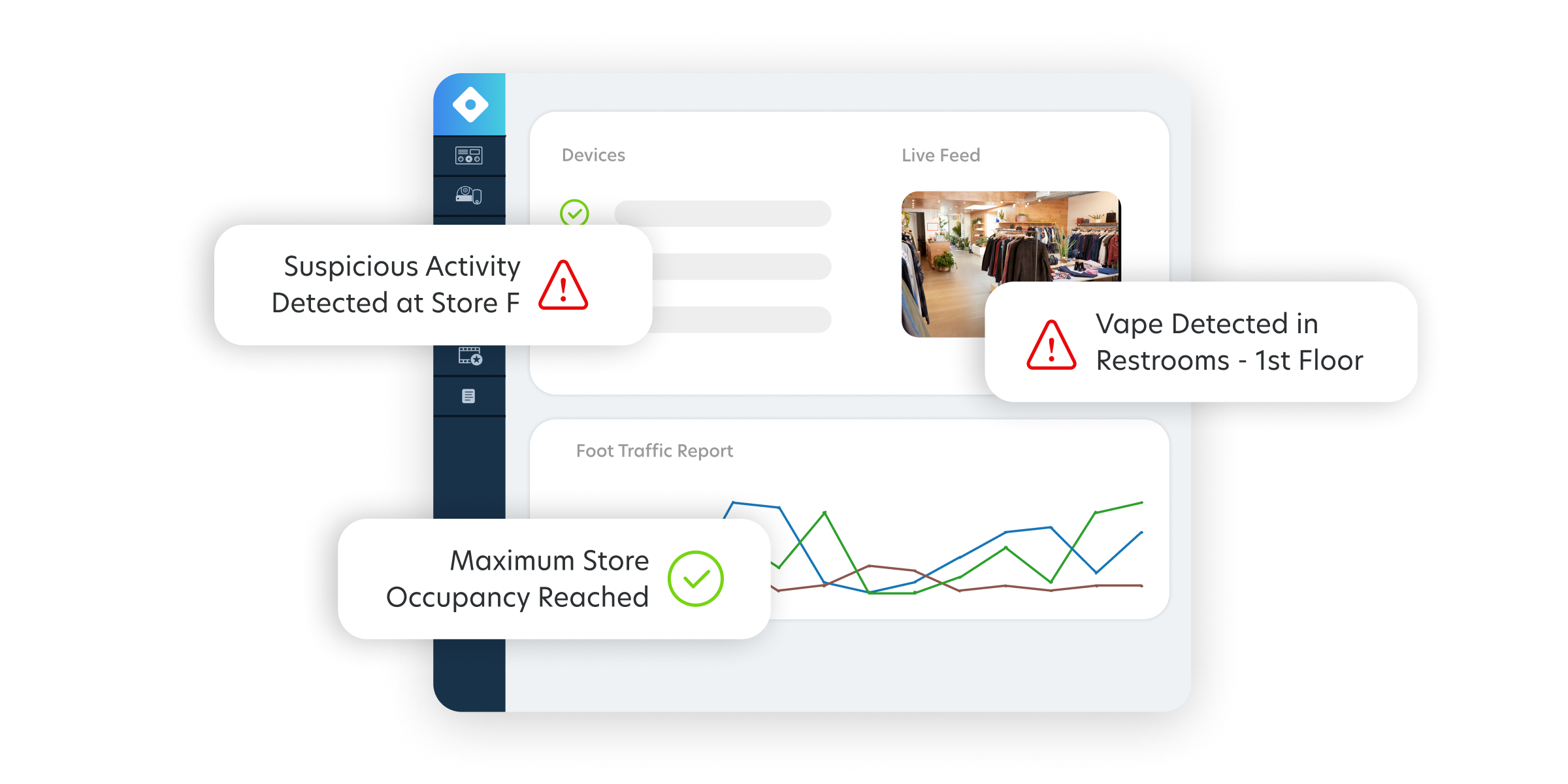 Increase the security of people, places, and assets with real-time alerts from Rhombus.
Takeaways
If your organization wants powerful video security without compromising on aesthetics or performance, the R170 micro-dome is a perfect fit. As a part of the Rhombus physical security platform, the R170 seamlessly connects to all your Rhombus cameras, sensors, and third-party integrations.
The R170 is now available and ready to ship. For sales inquiries, trials, or more information about the R170, please reach out to the Rhombus team at sales@rhombussystems.com.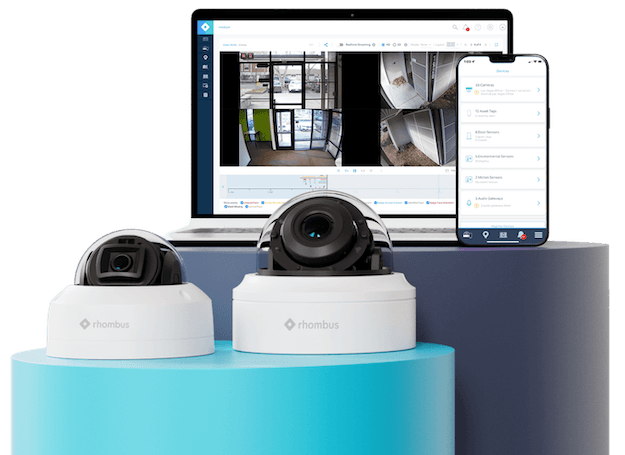 Try Rhombus for Free!
See why school districts, cities, and Fortune 500 companies use Rhombus.
Start Trial